Accreditation Ensures Quality Patient Care, Safety, & Effectiveness
What Is Healthcare Accreditation?
Healthcare accreditation is a review process that allows your organization to demonstrate its ability to deliver high-quality patient and employee care and safety standards. This is measured by meeting established regulatory requirements and standards set by different state regulations and accreditation organizations. Each state and accreditation organization has its own unique set of standards and requirements.
Public Symbols of Excellence
Accreditation is a public symbol that shows your patients, employees, competitors, and the public at large that your organization is committed to offering high-quality patient care.
Who Should Get Accredited?
Any healthcare organization that aims to deliver the best possible patient care and grow its practice to reach more patients in need should become accredited.
Streamlined Accreditation Solutions with Expedited Accreditations
Why Should You Become Accredited?

Deliver High-Quality Patient Care & Safety
Retain Employees & Foster Positive Organization Culture
Even More Opportunities to Grow Your Practice
The Accreditation Process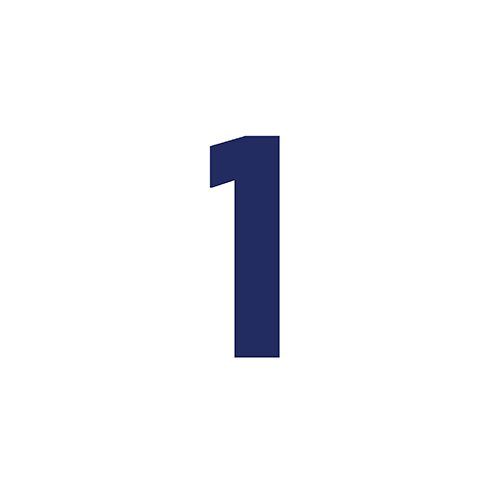 A self-assessment and review to obtain a baseline of where you measure to the standards.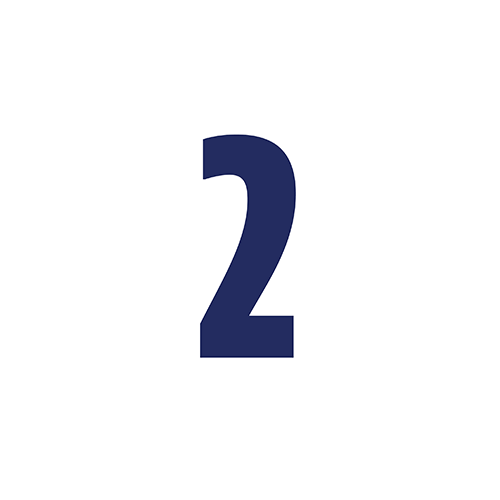 A comprehensive peer-based examination by a group of highly experienced professionals.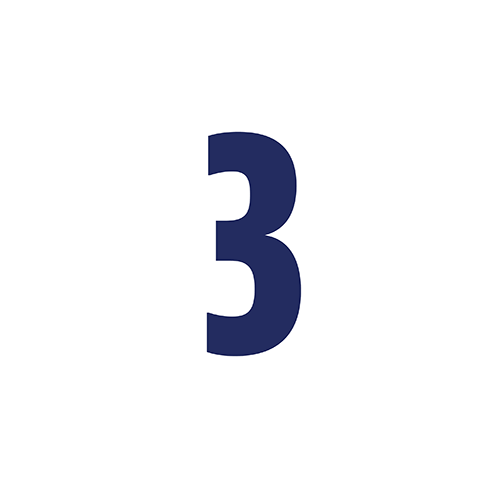 The surveyors will review the standards that are applicable to your organization.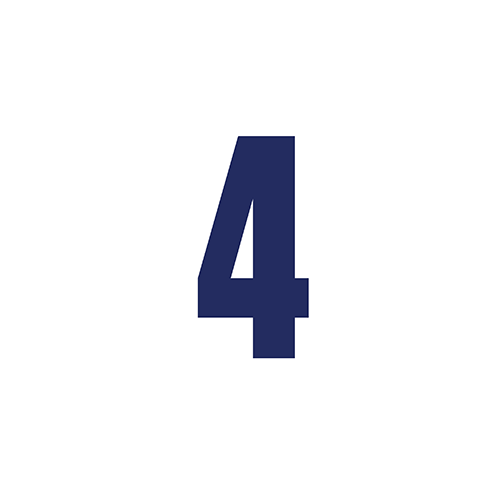 Your organization has committed to providing high-quality health care and demonstrated its commitment by meeting the accrediting organization's standards.
With a 100% client success rate and years of experience helping healthcare organizations across the U.S. achieve accreditation, Expedited Accreditations continues to lead the way in offering comprehensive, efficient healthcare accreditation services.
Is accreditation voluntary or mandatory?
While accreditation can be voluntary or mandatory (depending on the specific healthcare organization), becoming accredited is essential for all healthcare organizations to showcase their organization's commitment to meeting the highest standards when it comes to patient care, safety, and effectiveness.
Does my state require our organization to obtain accreditation?
We have up-to-date information concerning each state's requirements for Ambulatory Surgical Centers, Office-Based Surgical Centers, and other applicable organizations.
Do regulations vary by state?
Yes, regulations do vary by state. During your consultation, our team will discuss your state's specific regulations and further discuss the accrediting process.
We customize our approach to fit your practice's exact needs. Book your free consultation today!