Credentialing will never be easier
Diplomate and Trustee of the American Board of Cosmetic Surgery Diplomate of the American Osteopathic Board of Otolaryngology
Cosmetic Surgery Center of Chicago
Nurse Manager and Clinical Director at
The Orthopedic Surgical Center of Montana
"We are a very small, independent surgical center and contracting with EA was exactly what we needed to help guide us through how to prepare for our AAAHC Deemed Status Survey.
Lorraine and her team provided all of the necessary materials needed for us to work through to make sure everything was in place. The amount of preparation was a lot but we gained a lot of valuable knowledge along the way which resulted in a very clean survey. The onsite mock survey was also very helpful to have someone here and look around ahead of time and make suggestions. It was also nice to be able to ask her a lot of questions over those 2 days.
Lorraine and Sonja were always available to us and very timely in their responses. They were also very encouraging and supportive to our organization"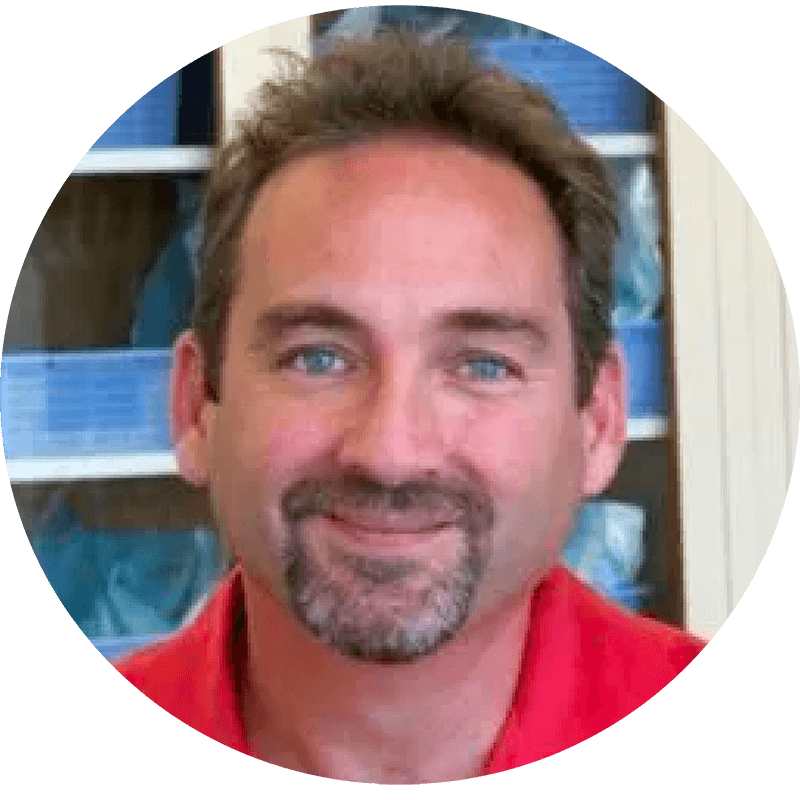 Board of Trustees, American Board of Cosmetic Surgery
"I cannot recommend enough Lorraine Dryden and Expedited Accreditations. She has been there every step of the way. She has always been available and extremely responsive. I cannot wholly express my satisfaction with the dearth of materials she provided and the instructions for their use.
She makes it available and easily understandable. She has been there every step of the way despite these trying times and the postponement of our survey for over 2 years due to Covid. She never gave up and continued to support and encourage us. There is no way we could have gotten through this process without her assistance.
Once again, I highly recommend Lorraine and Expedited Accreditations. Please do not hesitate to contact me if I can provide any further information."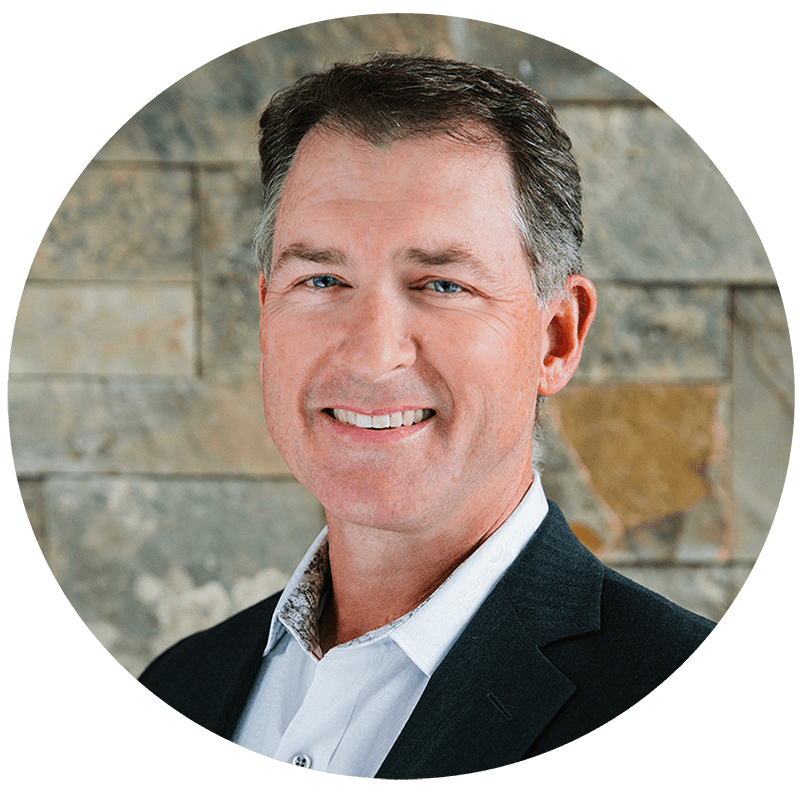 Gallatin Valley Surgical Arts
"I would recommend Ms. Lorraine Dryden, and her company Expedited Accreditations, to guide an organization through the AAAHC accreditation process. Before hiring her, I interviewed with two other consulting companies, one even did an onsite visit, but I eventually decided to go with her given her personality and track record of never having a facility fail. We used the full scope of her expertise including, policies and procedures, multiple onsite visits before the accreditation visit, and she was onsite for the accreditation visit.
We passed with the full 3-year accreditation. We were so prepared thanks to her. Lorraine is extremely communicative, responds quickly to emails and texts, works very well with staff, and is honestly a pleasure to work with. Her knowledge of AAAHC's requirements is excellent. We have also retained her post survey to assist with resolving the few deficiencies we had and to keep us up to date with AAAHC changes.
I would recommend Ms. Dryden without hesitation to any organization who is about to embark on the AAAHC accreditation process."
Elizabeth Bobowiec, BSN, RN-BC, CNOR
Alpine Orthopedics and Sports Medicine
"The guidance provided by Expedited Accreditations was invaluable. Having a point person, someone who is knowledgeable in all of the codes and requirements, made the process streamlined.

The site visit completed by Sonja was really nice to help us make improvements if needed and gave us a piece of mind in other areas. EA's documents were well-organized, professional looking, and thorough."