Over 10 Years Of Helping Organizations Achieve Accreditation
Our 100% Client Success Rate
At Expedited Accreditations, our mission is simple: help healthcare organizations gain accreditation as fast and cost-effectively as possible. We understand how valuable accreditation is. Accreditation not only ensures you are compliant with the law but showcases to your patients that your organization is committed to delivering the highest standard of patient care and safety.
With a perfect track record of helping Ambulatory Surgical Centers, Office-Based Surgery Centers, and Home Health Care Agencies receive accreditation, our team of highly specialized accreditation experts is here to help your healthcare organization achieve accreditation fast.
Achieving Accreditation, LLC | Founder and President
Lorraine has been in the health care industry for over 38 years. She has been the Director of Operations/Chief Operating Officer for multiple health care facilities with up to 90 physicians in Arizona, Idaho, and Washington.
In 2009 Lorraine started Achieving Accreditation to assist Office Based Surgery Centers and Ambulatory Surgical Centers in the arduous task of preparing for an accreditation or state license survey with all accrediting bodies and state licensing agencies. Since its inception, Achieving Accreditation has maintained a 100% pass rate.
Lorraine holds a bachelor's degree in Business Administration, is a Certified Total Quality Management Instructor, Certified HR Manager and is a National HIPAA Consultant passing her master's HIPAA Class in 2017.
Lorraine has assembled a team of experts for Achieving Accreditation consisting of nurses, and administrative staff to ensure you achieve your goals.
Long-Standing History of Excellence
We started Expedited Accreditations, formerly known as Achieving Accreditation, in 2009 after recognizing that many healthcare organizations understood the value of accreditation, yet had trouble navigating the complex process of becoming accredited.
At Expedited Accreditations, we help simplify the accreditation preparation process so you can successfully achieve accreditation and spend more time delivering quality patient care.
Simple, Actionable Steps For Success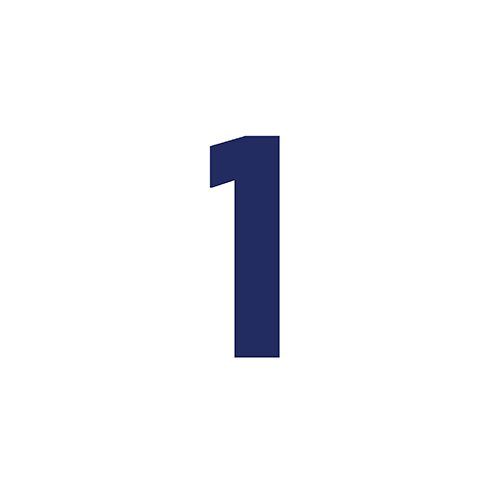 We work closely with clients to understand their exact healthcare accreditation needs.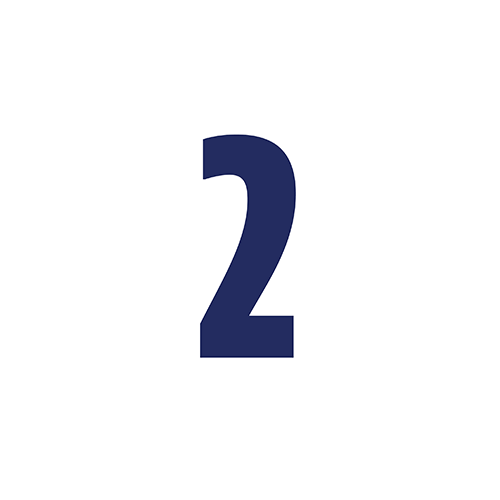 We develop an action plan tailored to your organization's needs.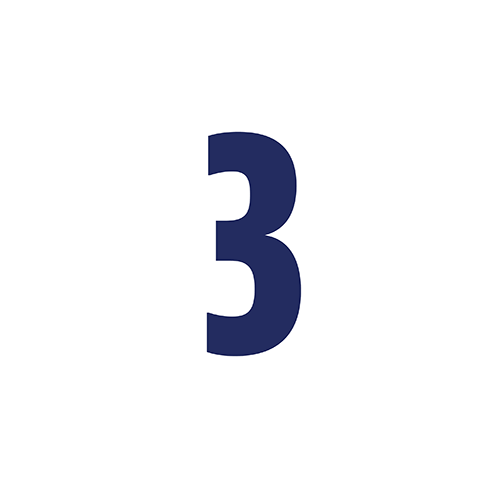 Work with our team We implement the plan so your healthcare organization not only achieves accreditation but delivers the best possible care to your patients. of experts to become.
Expedited Accreditations's Team Of Industry Experts
Expedited Accreditations was founded by Lorraine Dryden in 2009. Lorraine is the President/Senior Consultant of Expedited Accreditations and has over 35 years of experience in the healthcare industry as a high-level executive for multiple medical facilities across the U.S.
Lorraine is an expert in how surgical centers should be managed to ensure fiscal profitability while also maintaining the highest quality in-patient care and service. Lorraine is also a Total Quality Improvement Instructor and a National HIPAA Consultant.
Streamline Your Accreditation Process With Us