Thank You, We Can't Wait To Speak To You.
Partnered With & Recognized By These Organizations
We are proud to be an Exclusive Preferred Accreditation Partner of the American Academy of Cosmetic Surgery (AACS).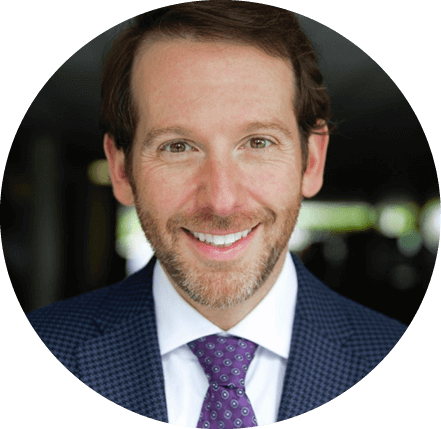 President - American Board of Cosmetic Surgery
Achieving Accreditation, LLC has my highest recommendation. I have worked extensively, and for years, with another large accreditation consulting firm and Achieving Accreditation formally blew them out of the water because you get Lorraine and her team. Many consultation companies will cheerily give you access to a database of print to add to your binders whereas Lorraine and her team will help you plan, customize material, and much more importantly, they personally help you execute and follow through! Lorraine really enjoys doing this and cares deeply for your patients and their well-being, though she will never meet them. The process of licensure and accreditation is frustrating and quite imperfect; please afford Lorraine and Achieving Accreditation, LLC the opportunity to help you and impress you as much as she has I. Please contact me through www.800theface.com if I may, personally, be of further support to this testimonial.
A-to-Zen | Regenerative Medicine | Bellevue, WA
I worked with Lorraine Mazurek and Achieving Accreditation, LLC in my role as Medical Director of the Bellevue, WA. office of Athenix Body Sculpting Institute, as Achieving Accreditation was hired to assist us in getting our ambulatory facility ready for state licensure and for accreditation through AAAHC. Subsequently, I have referred Lorraine and Achieving Accreditation, LLC to several colleagues and they all speak very highly of Achieving Accreditation and their results. Lorraine and her team are very thorough and knowledgeable. They quickly find any shortcomings and enacts a plan of action to address each and every one. Their clients appreciate their strict attention to detail and her experience with state medical boards and third-party accreditation companies such as AAAHC, AAAASF, The Joint Commission, and others. I have been impressed with Lorraine and Achieving Accreditation's results and would highly recommend Lorraine and her company, Achieving Accreditation, to anyone contemplating accreditation or state licensure of a medical or surgical facility.